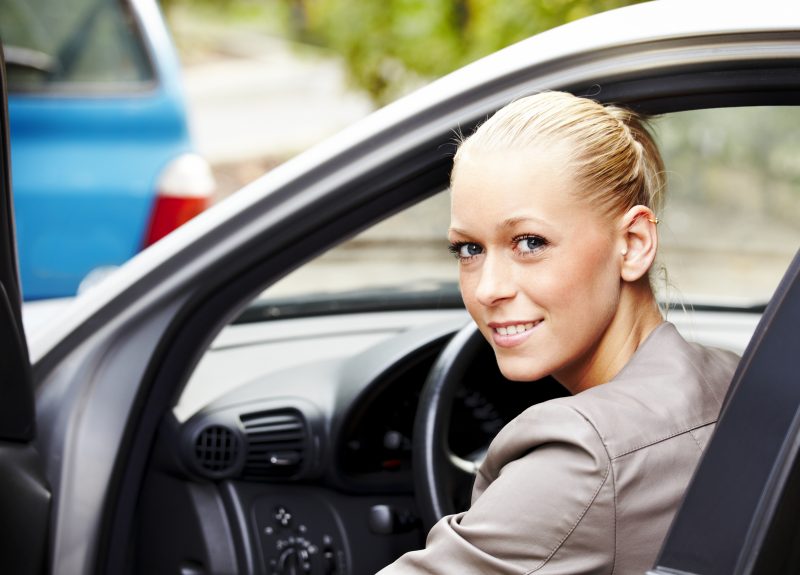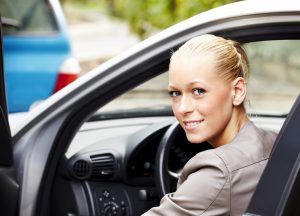 Results from the FTC Study Show that Ohio Consumers should be Concerned about Errors on their Credit Reports
Information contained in your credit reports is reflected in your credit score. Ohio consumers with lower credit scores typically pay higher interest rates and more for insurance coverage. For this reason, the Federal Trade Commission (FTC) recommends that Ohioans check their credit reports every 12 months. It's important to make sure that your credit reports don't contain errors that can harm your credit score. In order to find out how problematic errors on credit reports are for consumers, the FTC recently conducted a national study. The results should prompt Ohio consumers to take a look at their credit reports if they haven't done so in a while. There's a chance that a mistake on one or more of your credit reports is costing you money.
The U.S. reporting industry study from the FTC is the first major study to look at all of the groups that participate in the credit reporting and scoring process. So Ohio consumers can trust that the results are accurate. The major finding from this study is that about 5% of U.S. consumers have errors on their credit reports that are significant enough to make them pay higher interest rates and bigger insurance premiums.
The sample group of consumers selected to take part in the study were encouraged to dispute errors on their credit reports under the Fair Credit Reporting Act (FCRA). Other FTC discoveries include:
Approximately one out of four consumers in Ohio and elsewhere has an error on at least one of their credit reports that somehow affects their credit score.
20% of study participants had a credit report error corrected by a credit reporting agency (CRA). The three major CRAs are TransUnion, Experian, and Equifax.
Four out of five consumers in the study who filed disputes with the CRAs saw at least one change on one or more of their credit reports.
One out of every ten consumers in the FTC study who reported at least one error to the CRAs noticed a change in their credit score.
One out of every 20 consumers saw their credit score increase by at least 25 points. And one out of every 250 consumers saw their credit score jump by a whopping 100 points.
How much would your credit score jump if your credit reports were error-free?
How Ohio Consumers can boost their Credit Scores with the Help of a Free Credit Repair Lawyer
Commenting on the study, Howard Shelanski, Director of the FTC's Bureau of Economics said:
"These are eye-opening numbers for American consumers. The results of this first-of-its-kind study make it clear that consumers should check their credit reports regularly. If they don't, they are potentially putting their pocketbooks at risk."
Did you know that you are entitled to request a free copy of your credit report from each of the major credit bureaus every 12 months? The easiest way to do this is to go to www.annualcreditreport.com and fill out the online form. However, if you prefer, you can request each credit report individually from www.transunion.com, www.equifax.com, and www.experian.com. Physical addresses for the credit bureaus are also available on their websites, if you would rather mail in your requests.
Ohio consumers who find errors on their credit reports can dispute these mistakes on their own. Yet, they don't have to. By contacting the Law Offices of Gary D. Nitzkin, P.C., they can get a FREE credit repair lawyer to help them through the process.
Don't let errors on your credit reports bring your credit score down. At the Law Offices of Gary D. Nitzkin, P.C., we've been cleaning up credit reports for consumers since 2008 for free. How do we do it? Fortunately, the law allows us to collect our fees and costs from the defendants in any successful action.  This is why our clients pay nothing for the work we do.
Let's start the conversation about what we can do for your credit. Set up your free consultation today by calling Attorney Gary Nitzkin at (216) 358-0591 or sending him a message through our contact page.