A Step-by-Step Guide to Protecting Ohio Consumers against Identity Theft if Social Security Cards are Lost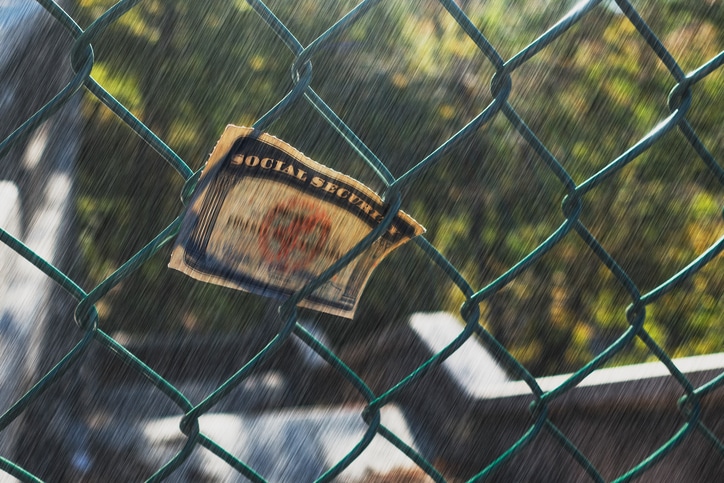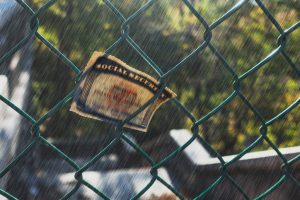 Most Ohio consumers probably don't give too much thought to their Social Security Cards – until they lose them. Then, knowing what everyone knows about the threat of identity theft, panic sets in. It's absolutely true that your Social Security number is the key to your identity. Unfortunately, in the wrong hands, Social Security cards can wreck credit reports and ruin credit scores. So, when Ohioans realize that these precious identifiers are no longer in their possession, they must act immediately.
First and foremost, if your Social Security card is nowhere to be found, contact the Social Security Administration and request a new card. You can do this by visiting the Office of the Inspector General website, https://oig.ssa.gov/report-fraud-waste-or-abuse/what-cant-oig-investigate. You can also call them at 1-800-772-1213.
Next, Ohio consumers should take the following steps to guard themselves against identity theft:
Request security alerts from the three major credit reporting agencies.
Technically, you can alert one credit bureau and rely on that agency to relay your information to the other two. However, to play it safe, contact all three credit bureaus at request security alerts. Initial security alerts on credit reports last for 90 days. They let creditors know that you are a potential victim of identity theft. Therefore, if anyone (including you) applies for credit in your name, lenders should take extra steps to verify your identity.
Obtain copies of your credit reports.
When placing the security alerts with the credit reporting agencies, request copies of your credit reports. Even if you haven't misplaced your Social Security card, it's a good idea to look over all three of your credit reports at least every 12 months. You can always request credit reports from the credit bureaus, or you can get them at www.annualcreditreport.com.
Carefully review your credit reports for signs of fraud.
While reviewing your credit reports, make a note of any suspicious looking item. Of course, you are primarily looking for bogus charges and fraudulent accounts. At the same time, though, you should also take this opportunity to find errors on your credit reports. In reality, a lot of Minnesotans have inaccuracies on their credit reports that are not tied to identity theft. So, circle ANYTHING that doesn't look quite right.
Dispute all unauthorized or fraudulent items AND mistakes.
Once you identify incorrect or bogus credit report items, you should write two dispute letters for every item you want removed. Mail one letter to the creditor associated with the item, and send the other to the credit reporting agency that published the credit report. After receiving your dispute letters, the lenders and credit bureaus have 30 days in which to investigate your claims and send back their responses.
Regrettably, dealing with creditors and the credit bureaus isn't always easy. This is why Ohioans should consider a better and more efficient way to handle credit report disputes. Instead of handling the process yourself, you can get an experienced credit attorney to help for free. At Credit Repair Lawyers of America, we clean up credit reports at no cost to consumers, so you can get better credit without paying a dime out of pocket.
The Free and Legal way to Get Better Credit
Don't let identity theft damage or errors on your credit reports bring your credit score down. At the Law Offices of Gary D. Nitzkin, P.C., we've been cleaning up credit reports for consumers since 2008 for free. How do we do it? The law allows us to collect our fees and costs from the defendants in any successful action.  This is why our clients pay nothing for the work we do.
Let's start the conversation about what we can do for your credit. Set up your free consultation today by calling Attorney Gary Nitzkin at (216) 358-0591 or sending him a message through our contact page.